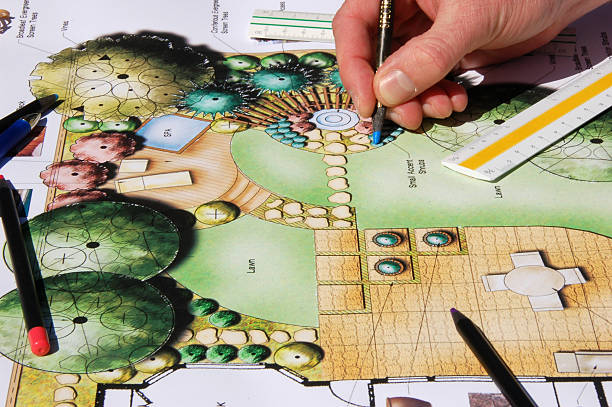 Landscape Contractors – How to Make the Most of Your First Meeting
Many clients feel overwhelmed when meeting their prospective landscape contractor for the first time. Ideas are overflowing! But don't worry. The first meeting is just to, well, meet and get to know each other – no need to describe your dream landscape in detail YET.
It's the contractor's chance to look at the property and discuss the type of work that must be done. For you part, this is a chance to get the feels for whether they are a good choice for your project. You can talk about your dreams and plans after you've signed a contract.
To make the most out of this initial meeting, there are a few questions you must ask, including:
> Do you have experience with a similar project? An experienced contractor is not all you want. They should have experience with …